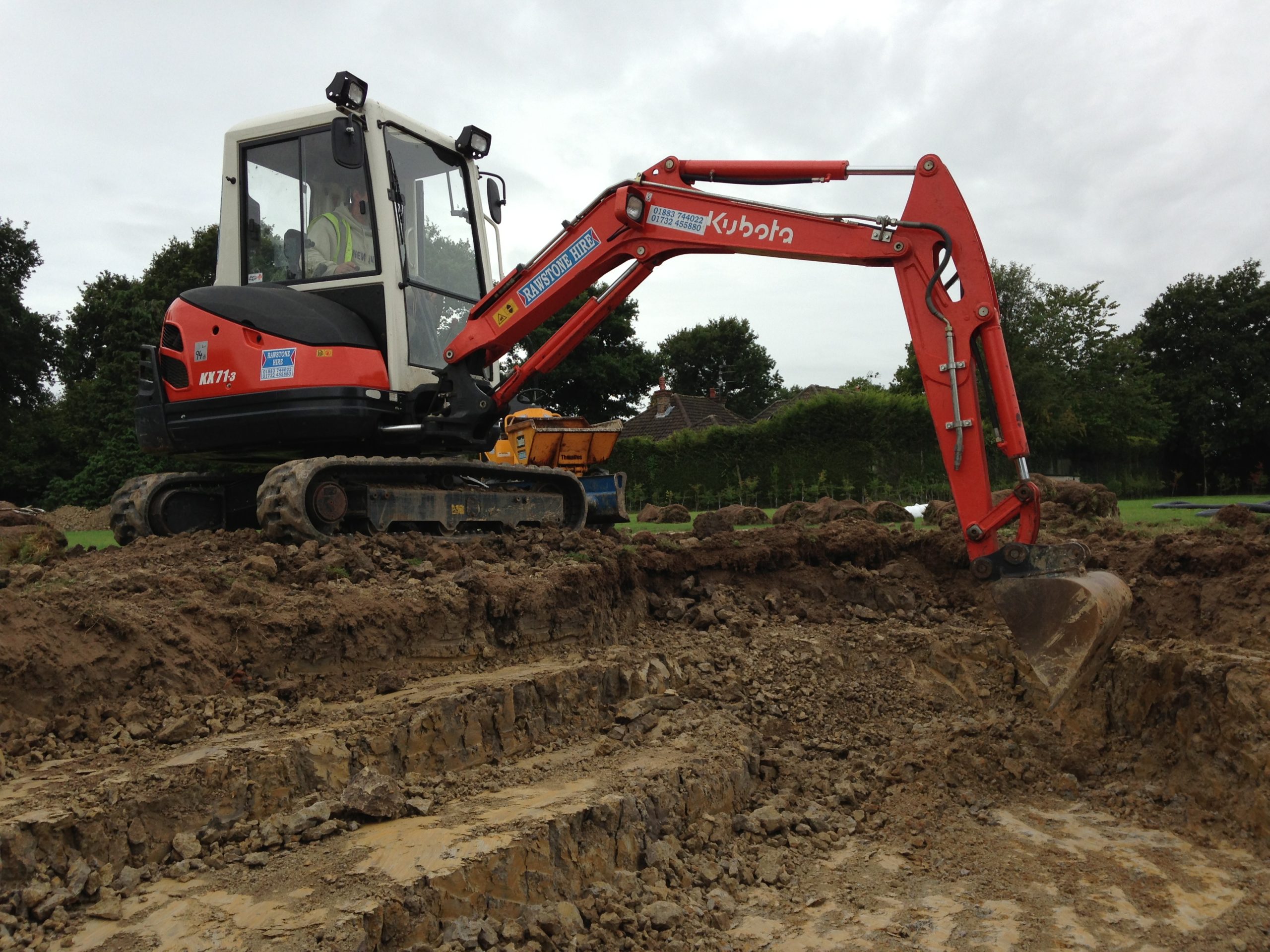 At Darwin Ecology, we're experts at designing and creating ponds specifically for local wildlife.
Ponds that provide shelter, security and sustenance for lots of different species, including toads, newts and dragonflies.
We've built many bespoke wildlife ponds over the years. Some were for schools, so children of all ages can watch and learn from the wildlife in, on and around the water.
We've also made some ponds big enough for people to take a dip in. There's something so holistic and serene about doing that. No chlorine, chemicals or ugly tiling. Just you, the water, and the gentle thrum of wildlife around you.
It's an awesome way to support wildlife and energise yourself at the start of the day – or decompress at the end of it.
Let's chat
If you'd like to learn more about having a wildlife pond of your own, contact us today.